June 8th, 2022 by admin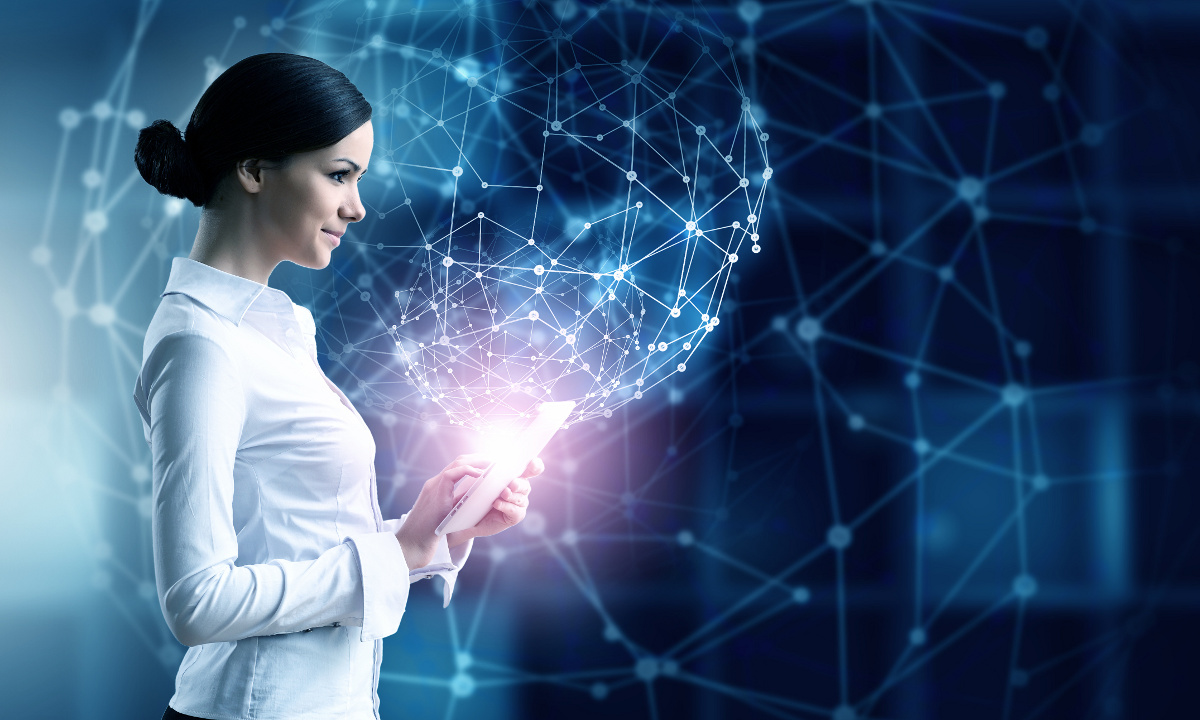 Over the last two decades, the world of technology has been moving forward with leaps and bounds. This constant increase in the introduction of newer technologies has made significant changes in our personal and professional lives.
One of the most significant changes that businesses have experienced is the introduction of voice over internet protocol (VoIP), which basically converts voice data into digital data and then sends it over the internet.
The VoIP technology came in and made it possible for people to communicate through their voice on computers and offered many unique features, therefore replacing traditional phone networks in almost every corporate office out there. However, anything using VoIP also has its disadvantages; the biggest is network disasters and crashes, which can cause massive data losses and other troubles, thus causing huge losses for businesses.
If you are also a business owner or an IT expert that actively uses VoIP, then TOTLCOM, a leading internet technology company, understands the amount of stress you have when your server crashes, which is why TOTLCOM has introduced some excellent VoIP backup and disaster recovery services, that first helps you recover crashed VoIP and data, while also providing you with a backup.
What Exactly is VoIP?
Before we understand VoIP backups and recovery, it's essential to learn a bit about VoIP and its workings. Developed in 1995, VoIP is a technology designed to make voice calls using just a broadband internet connection. This significantly reduced business communication costs since making international and long-distance calls from phone lines were expensive.
Businesses since then have been actively using VoIP, and VoIP platforms such as Skype, Ooma, Cloud Talk, and others have seen massive successes. Requiring almost negligible setup and operating costs, VoIP is an excellent technology for every business and individual out there.
How Can Crashes Affect VoIP?
VoIP offers impressive benefits for businesses. However, they can sometimes crash, bringing your organization's workflow to a halt and causing you massive data losses. Once VoIP crashes, it can cause several problems, such as putting you out of contact with your team and customers, deletion of your call log and customer marketing data, and in case your transactions take place over the internet, it also deletes critical transactional data.
All of these things are important for a smooth flow of business operations, and no business, either big or small, should go through them, which is why we suggest you get VoIP from renowned IT companies such as TOTLCOM so that you receive terrific VoIP backup and disaster services alongside it.
Why Backup and Disaster Recovery is Important for Your Business
No matter how bad, VoIP disasters and server crashes are a part of business, and a savvy business person always stays prepared for them. Staying prepared by getting backup and disaster recovery services will help you and your team be minimally affected by any server crash and ensure a smooth flow of businesses.
Once you get started with backup and disaster recovery services, a backup is created to store all the essential information on the servers. Next, TOTLCOM will analyze your servers and figure out the best ways to recover your servers when it crashes while preventing future VoIP crashes and disasters.
Benefits of TOTLCOM VoIP Backup and Disaster Recovery
Now that you have learned what VoIP disasters are and how they can be prevented using disaster services, it's time to learn how TOTLCOM differentiates from other disaster recovery services and offers you the most cost-effective and fantastic service out there.
24/7 Dedicated Support Team
You will have access to a support team of experts that will be available around the clock and respond with any query and problem you face, thus helping you quickly tackle any issue and allowing you to continue to run your business smoothly.
Easy to Use Web Portal
Once you sign up for TOTLCOM services, the company gives you a functional and easy-to-use portal that lets you control and analyze the services you are receiving, thus making you feel in control.
Experienced Team
Being based in California, TOTLCOM has hands-on experience working with many Silicon Valley companies. In addition, due to its expertise in the field, the company has seen these technologies form and understand them quite well, making TOTLCOM the best choice.
Conclusion
VoIP is undoubtedly the right choice for your business since it vastly reduces costs and offers many other additional benefits. However, once you decide upon getting a VoIP service, you should always make sure that it's from a service like TOTLCOM, which offers a great VoIP and excellent backup and disaster recovery and a dedicated support team alongside it. Contact us today!
Posted in: Solutions