December 28th, 2022 by admin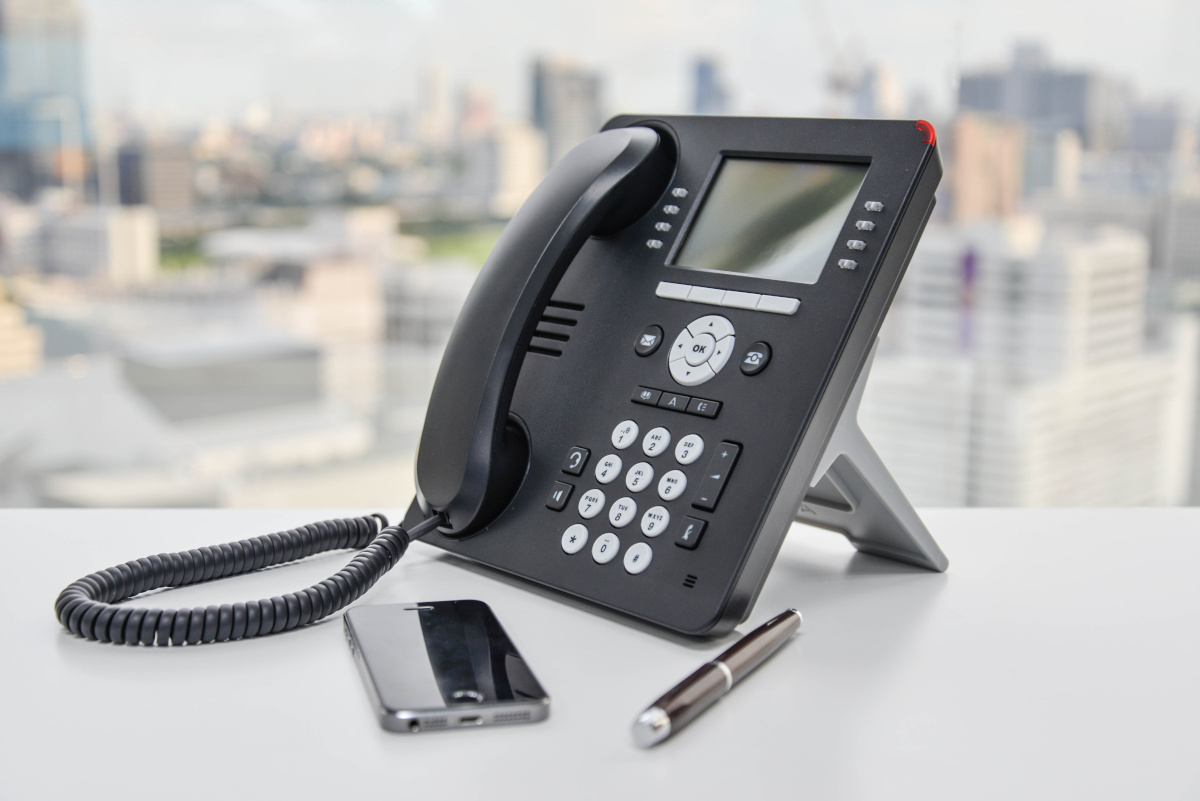 Business phone systems are essential for any business, small or large. They provide a way to efficiently manage incoming and outgoing calls and messages, as well as store important contacts. A good business phone system also helps streamline communication within the company, allowing employees to quickly connect with each other or reach outside customers or vendors.
In today's increasingly digital world, having a reliable phone system is not only necessary but also financially advantageous. Without one, businesses would have to pay for expensive per-minute rates when making long-distance calls and incur additional costs associated with toll-free numbers and international calls. Also, if companies don't have an efficient way of managing their phones, it can be difficult to keep up with customer service requests and inquiries.
Business phone systems are also beneficial for lessening time-consuming tasks like managing customer data. An efficient system can help store and organize contact information, create call logs, pull up past conversations, and more. This can improve team collaboration, provide better customer service and offer valuable insights into the success of the company's phone operations.
Overall, having a business phone system is essential for businesses hoping to remain competitive in today's market. With its cost savings and improved efficiency, it is an investment worth making that will pay off in the long run. It can also increase employee productivity and morale by providing them with the reliable tools they need to do their job properly. A good business phone system is an invaluable asset that no company should go without.
How to Find the Right Business Phone System?
Finding the right business phone system for your company can be a daunting task, especially if you're not sure what features and capabilities are most important. Here are some tips to help you find the perfect phone system for your business:
Determine Your Needs: Consider your company's size, current communications infrastructure, budget, and specific calling needs before searching for a new system. From basic voice-only systems to advanced VoIP solutions with lots of bells and whistles, there are many options available. Make sure you have a clear understanding of what kind of system is best suited to meet all of your organization's requirements.
Evaluate Features & Capabilities: Once you know which type of system will work best for you, take some time to evaluate the features and capabilities of the systems available. Make sure they offer everything your organization needs, including voicemail, auto attendant, call forwarding, and other features. You will also want a system that's easy to use and has good customer support options.
Consider Your Budget: When it comes to business phone systems, there is no one-size-fits-all solution. So consider your budget when determining what kind of system can best meet all of your company's needs without breaking the bank.
Read Reviews & Ask Around: Before making any decisions about which phone system to purchase or rent, it's important to read reviews and talk to people who are already using the system.
Consider a Provider: Once you've selected a system that meets all of your organization's needs, consider finding a provider who can install and maintain it for you. A reliable service provider is essential in keeping your business phone system up and running smoothly so you don't have any interruptions in service.
Choosing the right business phone system is key to keeping your customers happy and communicating efficiently with staff and colleagues. With these tips, you'll be well on your way to finding the perfect system for your business.
Finding the right business phone system doesn't have to be a daunting task. By considering your needs, evaluating features and capabilities, keeping your budget in mind, and reading reviews and asking around, you can easily find the perfect solution for your business. With the right system in place, you'll be able to communicate with ease both inside and outside of the office - leaving you more time to focus on growing your business. If you want to learn more about why your business needs business phone systems, contact us today.
Posted in: Business Telephones