March 21st, 2022 by admin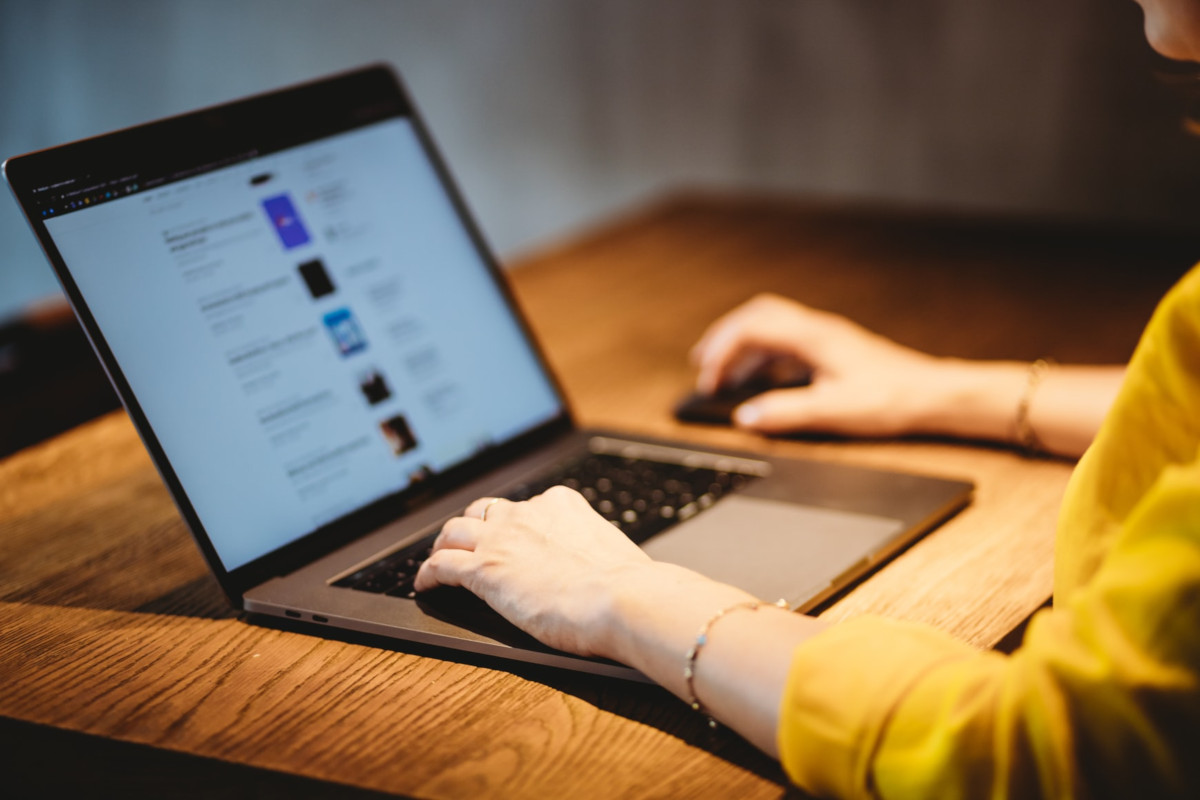 Businesses across industries and of all sizes rely on different technologies to carry out their operations and cater to customers. No matter the size or scope of your business, it indeed pays to be careful in the world of today. This is why it is crucial to invest in network monitoring services. Without some form of monitoring services, your business is at the mercy of your technology. Read on to learn more about network monitoring and its benefits.
Network Monitoring Explained
Networking monitoring can be best described as the systematic process of discovering, mapping, and then monitoring a network to achieve optimal performance and efficiency. Network monitoring provides network administrators real-time information that they need to determine whether the network is running optimally.
To ensure this, network administrators may use various network monitoring tools and software programs to identify deficiencies and take effective measures to optimize efficiencies proactively. 
Network monitoring helps administrators quickly detect connection and device failures and other issues like traffic bottlenecks that limit data flow.
Now that you know what network monitoring is let's dig deeper to look at its key benefits.
Key Benefits of Network Monitoring
Here are the key benefits of network monitoring services:
Eliminate Human Error and Reduce Downtime

No business in today's world can afford long hours of downtime. IT business downtime can bring your business to a standstill. It can lower your business productivity and even cost your business millions of dollars. According to Statista, one hour of critical outage costs averages between $301,000 and $400,000.

Hence, it is important to have an intelligent monitoring tool to avoid IT downtime. It can take away the risk of human error and help you stay ahead of outages. Network monitoring services can give you the visibility needed to stay a step ahead of outages and potential problems which could otherwise cause bottlenecks.

Network monitoring helps IT administrators recognize early warning signs and rectify potential faults before they transform into major problems that lead to system downtime.

Fix Problems Faster

Through network monitoring, you can solve problems faster and easier. Whether it is an unusual traffic fluctuation or configuration error, network monitoring can help identify the root cause of the problem. For example, using Live network maps makes it easier to detect the origin of the problem and fix the problem faster before it becomes a serious problem.

Increase Visibility Across the Network

If you are a small business with limited resources and budget, it's best to take advantage of managed network monitoring services. With a managed IT team and detailed network monitoring, you can easily achieve more network visibility. With the right team and platform, you can discover and remedy problems and keep threats at bay.

Moreover, managed network monitoring can also help you set up prevention schemes much needed to avoid repeated problems and errors. All this can help you take the stress away and laser-focus on your business instead of worrying about internal problems and external threats.

Identify Security Threats

The prevention of cybercrime is a big challenge for businesses. As cyber-attacks become more sophisticated, they are extremely hard to detect and mitigate. However, if you invest in network monitoring, you can easily prevent your business from becoming a victim of cybercrime.

Network monitoring provides crucial network insights needed to address ongoing security threats. You can update security patches and ensure security settings are well-maintained. In other words, network monitoring provides the ability to properly protect a company's systems and data from hackers and cyber security threats.

Perform Technology Upgrades

Continuous network monitoring enables businesses to gain historic insights into how their equipment performs over time. Hence, using these insights and trend analysis, you can easily determine the technology upgrades you may need to scale your business and improve ROIs.
Contact us today to learn more benefits or take advantage of managed IT network monitoring services. At TOTLCOM, we specialize in network monitoring and security. We can provide you with the best network monitoring services and support you need to power your business to success while mitigating threats and risks.
Posted in: Network Security