August 6th, 2020 by admin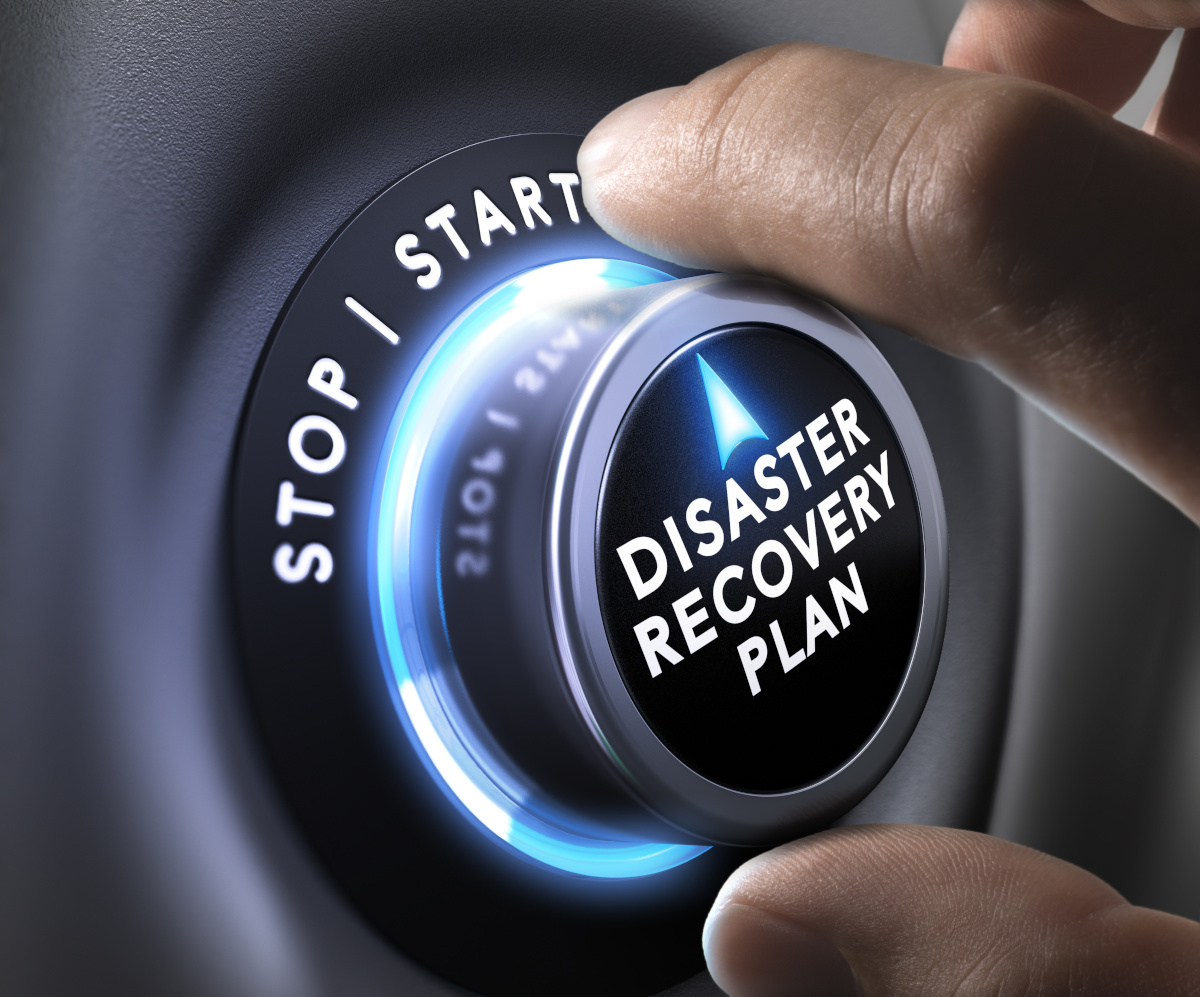 To say we live in uncertain times is an understatement at this point. It's becoming harder with each passing day to predict just what is coming next. Many businesses have taken a reactive strategy, planning only to adapt to whatever happens next, because of the unpredictability. However, this method is unsustainable. It is simply too costly to adopt plans only when the need arises, both in terms of investing and implementing the technology needed. That's why it's more important than ever to have a business continuity and disaster recovery plan in place for the unforeseeable issues that may come.
While both business continuity and disaster recovery have been used by companies to protect their data, it also serves a greater purpose of planning for the unexpected. Having plans already in place and having Cloud backups of files and applications allows your business to adapt without having downtime. When all of your technology and data are already setup to be accessed remotely, transitioning to a remote workforce is far easier and much less costly.
Don't let your business suffer more costs than it needs to from unpredictability. Get a business continuity and disaster recovery plan with TOTLCOM, and be prepared for whatever comes next.