March 27th, 2020 by admin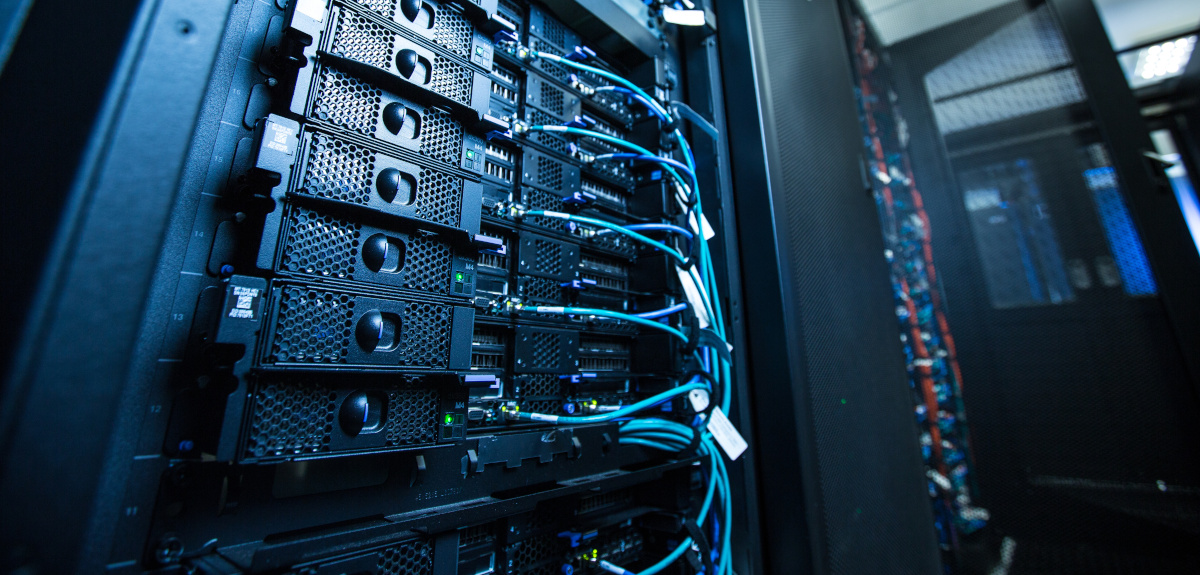 You can't always have someone be there in the office to make sure everything stays running as it should. A fact many businesses are having to come to terms with faster than they would like too. As employees and employers are being told to stay at home, because of the epidemic going on. This leaves many companies in a bind, as any technical failure can leave their clients without their services. Luckily, we at TOTLCOM have a solution that can help them out. Ensure your technology keeps running smoothly with the remote monitoring included in our managed IT services.
When you acquire our managed IT services, you gain the benefit of our 24/7 remote monitoring management that included in the service. This allows us to maintain a watchful eye on your technology and provide proactive maintenance while you have to be away from the office. Meaning that if your network goes down or a server issue pops up unexpectedly, we can fix it without having to visit your location. Letting you breathe a sigh of relief knowing that your active operations will keep running despite any hiccup that may occur in your absence. Allowing you to focus on what's truly important right now.
Don't worry more than you have to with everything going on. Contact TOTLCOM today and get the services that will keep everything up and running while your away.
Posted in: Services, Managed IT Services