October 15th, 2020 by admin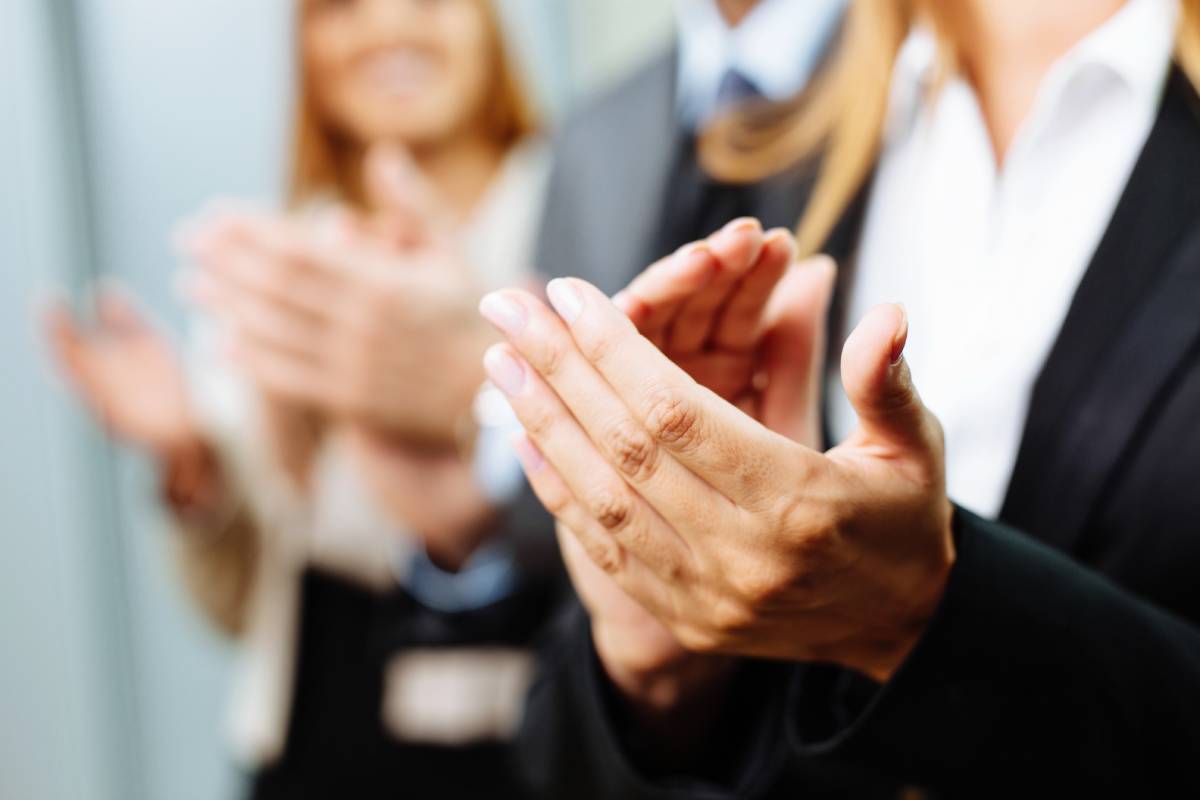 Valued Customers and Friends,
We are excited to announce: TOTLCOM Inc. has merged with Layer 3 IT Inc. Layer 3 IT Inc has been a Managed Services provider in Central California since 2003. We are especially pleased that the founders of the company, Danny Thompson and Jared Krick, have joined us at Vice President levels, and their staff has also joined our team.
With TOTLCOM offices in Modesto, Watsonville, Sacramento, and Fresno, this merger gives us more human resources (depth) plus advanced experience and technologies to support our customers' needs, both data and voice. Layer 3 IT and TOTLCOM have served several mutual customers over the years; Layer 3 IT on the data side and TOTLCOM on the voice side, so we know that this synergy will serve our customers well.
Our customers now have one company to call for all their technology needs, whether it be voice, data, or IT security.
Your success is of paramount importance to us, and we are excited about how we can serve you better.
Enhanced Customer Response – The additional human resources, experience, and knowledge, mean customers will benefit from quicker response times, improved productivity.
Enhanced customer experience – Our expanded Managed Services management team gives us more time to work with customers to plan their future needs.
A Distinguished Portfolio of Products and Services – Customers will have access to a broader array of high-quality products and services.
Innovation – Our investments in product innovation, new businesses, and service lines will increase.
We are currently working on integrating our businesses. Be assured that we are committed to delivering the very high level of service our customers deserve. We are pledged to always have your complete satisfaction as our standard, not some future goal.
Please do not hesitate to contact us with any questions you may have. We look forward to continuing to serve your needs.
Jerry Greer, President
Posted in: About TOTLCOM, News