January 9th, 2023 by admin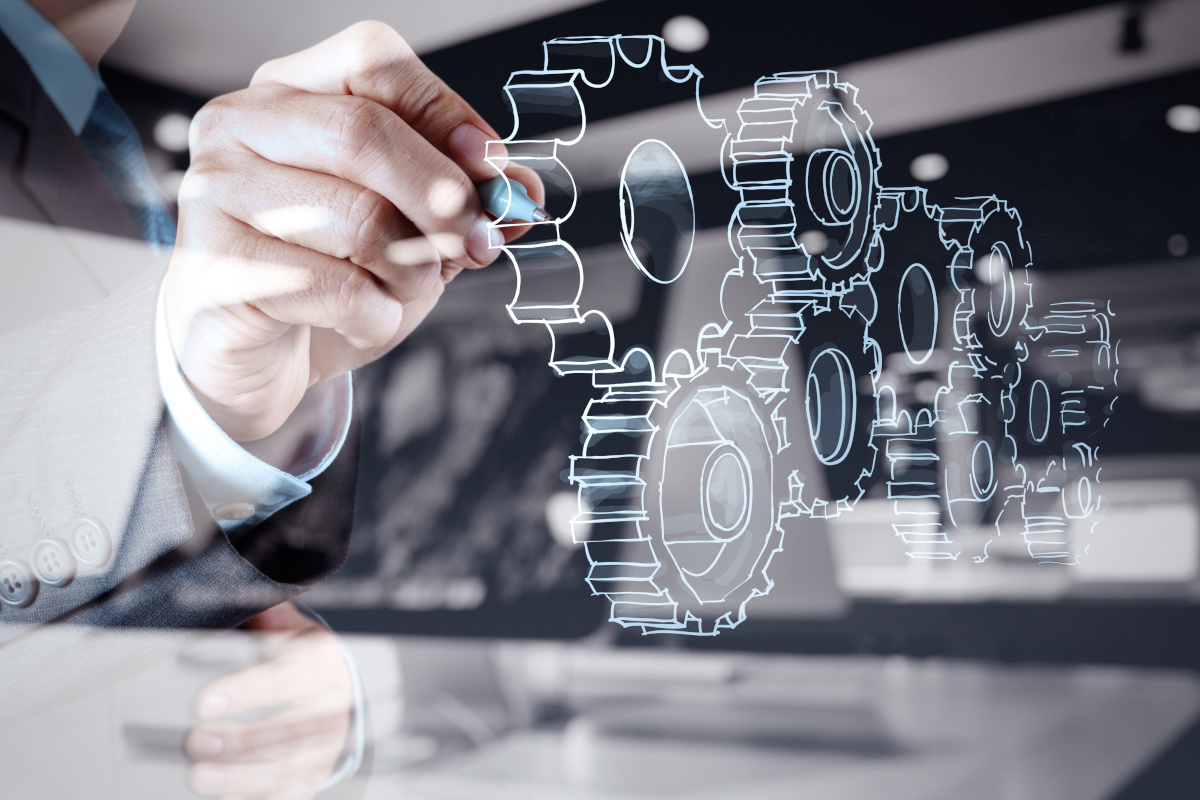 Managed IT services can help your business in a variety of ways, from ensuring that your systems are up-to-date with the latest technology to providing you with expert technical support. Here are five benefits of managed IT services:
Enhanced Security

Managed IT services can monitor and protect your network from cyber threats like malware, ransomware, and data breaches. By regularly updating your security software and conducting regular vulnerability assessments, you can reduce the risks associated with operating online.

Increased Productivity

A managed service provider (MSP) can provide assistance with setting up virtual private networks (VPNs), cloud solutions, email hosting, and other necessary systems to ensure that all employees have what they need to work efficiently. An MSP can also provide proactive support to keep your systems running smoothly and reduce downtime.

Improved Compliance

Many businesses are subject to compliance standards, such as PCI or HIPAA. An MSP can help ensure that your data is safe and secure while also helping you comply with these regulations.

Cost Savings

In most cases, managed IT services cost less than hiring an in-house IT team or relying on outside consultants for occasional assistance. An MSP can provide the same level of expertise at a more affordable rate, making it easier for businesses to scale up their technology without breaking the bank.

Data Backup & Recovery

With managed IT services, all of your data is securely backed up and stored in the cloud. This makes it easier to recover quickly from any system failures or natural disasters that may occur.
Signs That You Need Managed IT Services
There are plenty of signs that indicate your business could benefit from managed IT services. It is important that you recognize them to ensure that you don't suffer any unnecessary losses or downtime. Therefore, to help you out, here are the signs that show that you need managed IT services:
You're Experiencing Downtime or Data Loss

If your business regularly experiences downtime, has lost data, or struggles with slow network speeds, it's time to look into managed IT services. Managed IT services can help identify and eliminate the source of recurring problems so you can get back to work quickly and efficiently.

Your Employees are Complaining about IT Problems

When employees are complaining about technical issues, especially if those complaints keep coming up over and over again, it could be a sign that your current IT setup isn't working well enough for their needs. With managed IT services, you can troubleshoot problems as they arise and provide solutions quickly before they become major challenges.

You Need Advanced Security

If you're dealing with sensitive data or customer information, then it's important to have a secure IT system in place. Managed IT services can provide advanced security measures to protect your network from malware and other threats.

Your Business is Growing

As your business grows, the demand for more efficient and reliable IT solutions also increases. Managed IT services can help scale your infrastructure to meet the needs of your expanding business while keeping costs low.

You Don't Have an In-House IT Team

Many businesses don't have their own dedicated IT team - and that's where managed IT services come in handy! With managed IT services, you can outsource your IT needs to a reliable and knowledgeable team that can provide support when you need it.
Managed IT services can help your business become more secure, productive, and compliant while also reducing costs. With an experienced MSP on board, you can rest assured that your systems are running smoothly and are protected against any potential threats. If you want to learn more about how managed IT services can benefit your business, contact us today.
Posted in: Solutions, Services, Managed IT Services