February 15th, 2022 by admin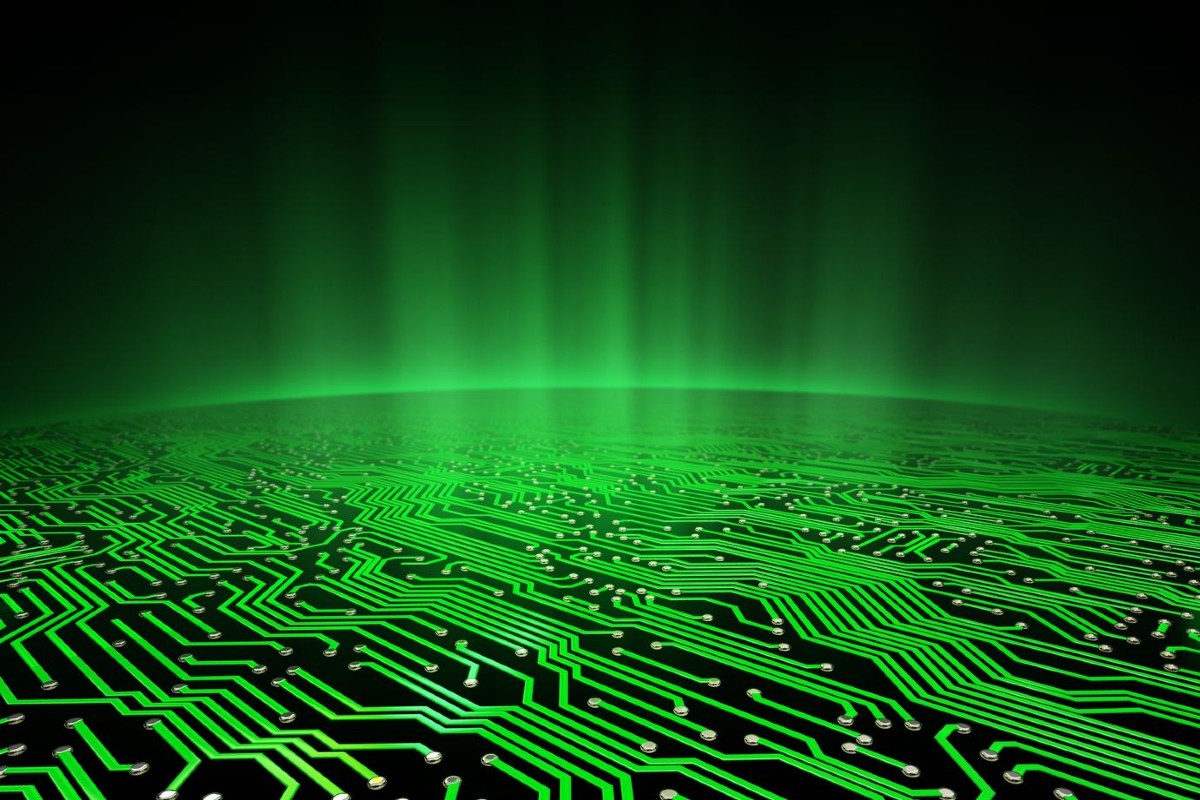 Due to the mainstream adoption of technology - the number of smartphones, Ipads, and other devices has made Cloud Computing imperative. Many people ask us about the need for Cloud Computing today. For example, newly set up businesses or already established ones need effective hardware and software resources. This becomes possible with Cloud Computing that streamlines operations for you to use them most effectively.
What is meant by Cloud Computing?
In essence, Cloud Computing is the prompt delivery of all computing services. This can be inclusive of servers, analytics, or software. The objective of this is first to identify operations ensure that they have resorted to economies of scale and that the associated costs are low.
Thus, you will be paying for these services, but the advantage is that your infrastructure will be running efficiently, the costs will be controlled, and you can always scale up your business when the time comes.
Why should your business consider Cloud Computing?
If you are currently running a company, then you'd know the tremendous costs there are, as well as the strategic management planning which you will be required to do. We have listed the advantages below for this very case, which will show why your business should be opting for Cloud Computing.
Ease of accessibility: With the aid of Cloud Computing facilities, you can log in and access data from all across the world.
Secure: Another outstanding advantage is that you have a more secure way of protecting yourself from phishing or data hacks with Cloud Computing services.
Cost-savings: Additionally, you will also save on your costs with Cloud Computing services. The resources will not be wasted, and there will be no issue in maintaining the capital equipment here. Hence, rather than acquiring any additional help, you can consider private cloud services as an alternative. TOTLCOM boasts quality, and affordability, which is why you can indeed consider us as an option!
Disaster recovery: Disaster recovery is also an option. This means that in case of floods, storms, etc., your data will not be compromised or lost.
Competitive Edge: Your business organization here will be able to devote its IT resources to managing infrastructure in a better way with the assistance of Cloud Computing.
How does TOTLCOM help your business in its Cloud Computing ambitions?
We have a variety of Cloud Computer options to offer you:
Multi-Tenant Cloud: Here, you can share as many resources as you want with your companies. Hence, this is a suitable way of storing tons of data for companies with limited cash flow.
Private Cloud: In a private cloud, you will have your infrastructure and solutions, which no one else can access. Hence, with this, you will benefit from both virtualization and centralization without any security breaches.
Hybrid Cloud: It is where some part of your computer network is on-premise, while the rest is hosted in the Cloud.
In addition to the above, if you opt for TOTLCOM, you will have the advantage of:
Lower costs: There will be no unnecessary payments that you will have to incur. Moreover, our technology solutions are also designed to ensure that your business innovates and grows. Cloud Computing will make it easier for you to access programs.
Data secured from Cyber Threats: The best cloud solution helps encrypt your information while it's in transit and storage. Moreover, the Cloud uses encryption, ensuring that your data is secure and that sensitive information can only be accessed through authorized users.
How do you choose the Cloud Computing strategy that works for you?
To choose the strategy that works for you, here are a few factors that can make a difference:
The scale of your business: If your business is small or new in operation, this means that with TOTLCOM and through the employment of Cloud Computing services, you won't have to invest heftily in capital equipment. This is because Cloud Computing is, in essence, highly cost-effective, and therefore the investment is low.
The relevance of your data: For instance, if you own an insurance company, you must make sure that you have backup copies available. The reason is that disaster could strike at any time, and when it does, you could lose massively on not only your profits but your clients too. Hence, when Cloud Computing is offered by a company such as TOTLCOM relieves you of these worries as you will be in control of not only where you store your data but better prepared when a calamity or a natural disaster strikes as well.
The need for privacy: We all know that apps such as Facebook, now META, have had a history of data leakages. The recent one was Whatsapp. Protecting data is essential, especially when you have such a large audience. Therefore, if you are a corporation that deals with highly confidential clients, then Cloud Computing is for you, as the safety and security of clients should be your first and foremost responsibility!
Conclusion
In a nutshell, Cloud Computing works wonders for you and your business if you give it a chance! It's easy to use, doesn't need hefty capital investment, and comes in extremely handy during crises, such as floods or other natural disasters.
Lastly, with TOTLCOM, you will get access to the best packages you can ever find. We have a long history of ensuring our customers' success, and we hope to impact your lives for the better! Contact us today!
Posted in: Cloud Services, Cloud Technologies