March 3rd, 2021 by admin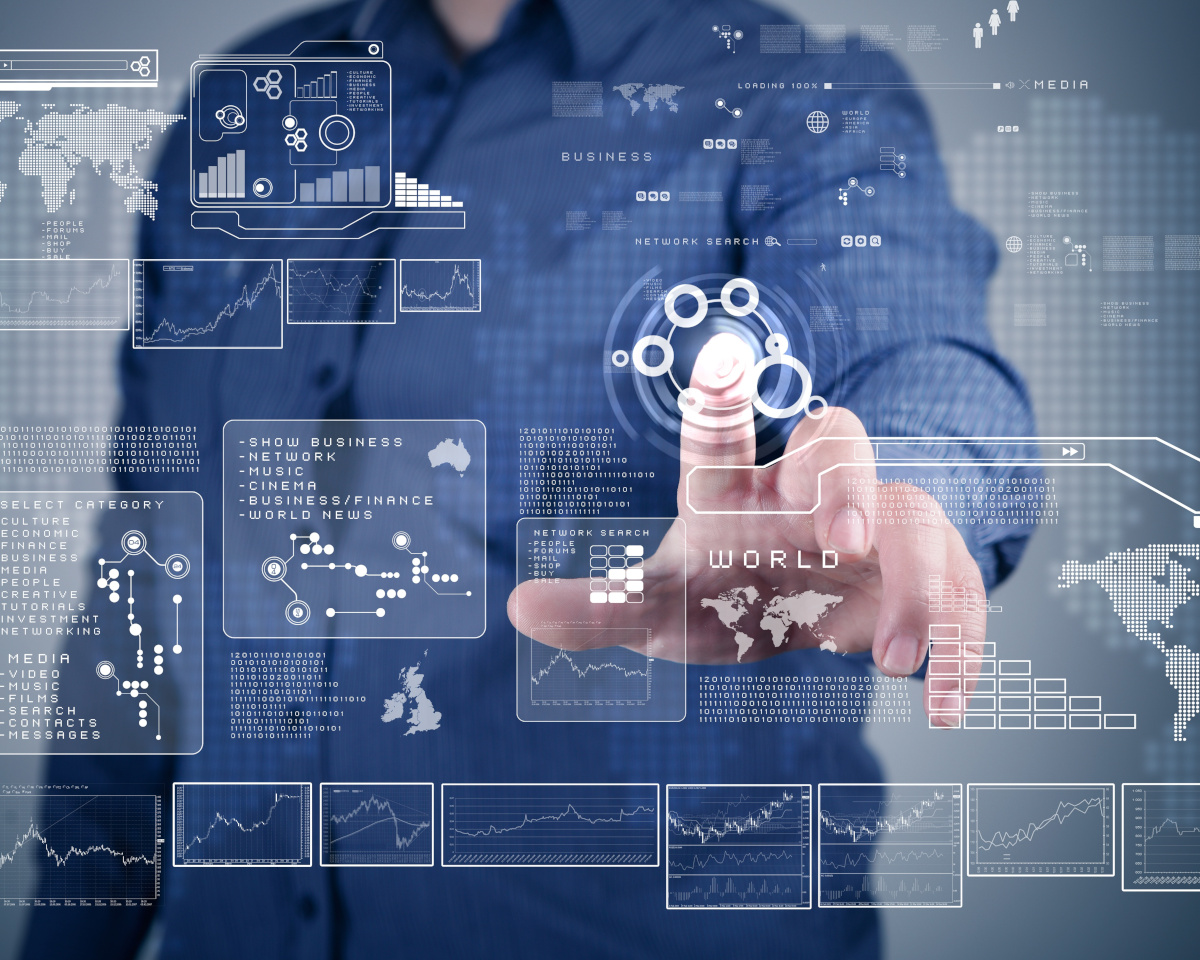 We would like to introduce a company that we've worked with for a long time now, both using their services ourselves and recommending them as a solution to many of our other clients. They've been an excellent resource for us over the years.
Contact Them

Their Mission: Software That Makes Contact.
Send any message to any device at any time. Ultimate Communications Software specializes in blending, enhancing, and developing solutions for local and international businesses, industries, or public sector services. Customized programming is easier, faster, and better. They distribute these solutions directly and with an international dealer network. Their assistance with installation and support is direct via the internet. They developed the Communicator Programming Language (CPL) with telecom widgets, added on-site plugins, and cloud-based tools.
Here Are a Few Examples of the Solutions They Offer
SimpliFYI

Staffing Services – recruiting volunteers or extra staff requires communications. Our application can target specific groups or individuals from your database. 50% of all people prefer text over all communications – 77% of people under 35! Cell phones are the key communication tool for business, and SimpliFYIi's software bundles this into an excellent user interface. Now you can use business lines for text messaging (inbound and outbound).

OnTimeforAnything

OnTimeforAnything provides cloud-based school or factory bells & whistles. Make sure yourorganization is safer & on time. OnTimeforAnything software & service provides web-based school bells, factory whistles, and safety alarms. Build multiple schedules and automatically adjust at any time.

Alarm & Inform

Alarm & Inform (A & I) allows staff to trigger alarms → send messages. Alarm & Inform– with our service in place, your staff can react to intruders, hazards, 911 calls, weather conditions, active shooter by triggering the appropriate alarm message. When the trigger is activated A & I will be sent the right message to the targeted staff and authorities.

Ultimate Communicator

Deliver any message any time using the Ultimate Communicator. No hardware, no software, no hassle – just results! Finally, an easy way to send personal voice calls,text messages with one click of a button.Trigger a campaign of calls from any phone. (think of this as your mobile call app for your smartphone!)

Streaming Signal

Message any network device. Multi-casting technology to any new or existing paging system. Real-time or scheduled Kiosk audio, visual even video messaging. Cloud-based paging from a cell, home, or office phone. Streaming Signal can generate school bells & enhance any emergency alert system.

Appointment Reminder

Reminders can confirm an appointment. Three essential items you need when confirming appointments: A scalable system, an automated process and be integrated with your scheduling software. Ultimate has been making appointment reminder software for over a decade.
Learn more about Contact Them - Software that makes contact
Posted in: Solutions, Partners, Featured Services