November 24th, 2020 by admin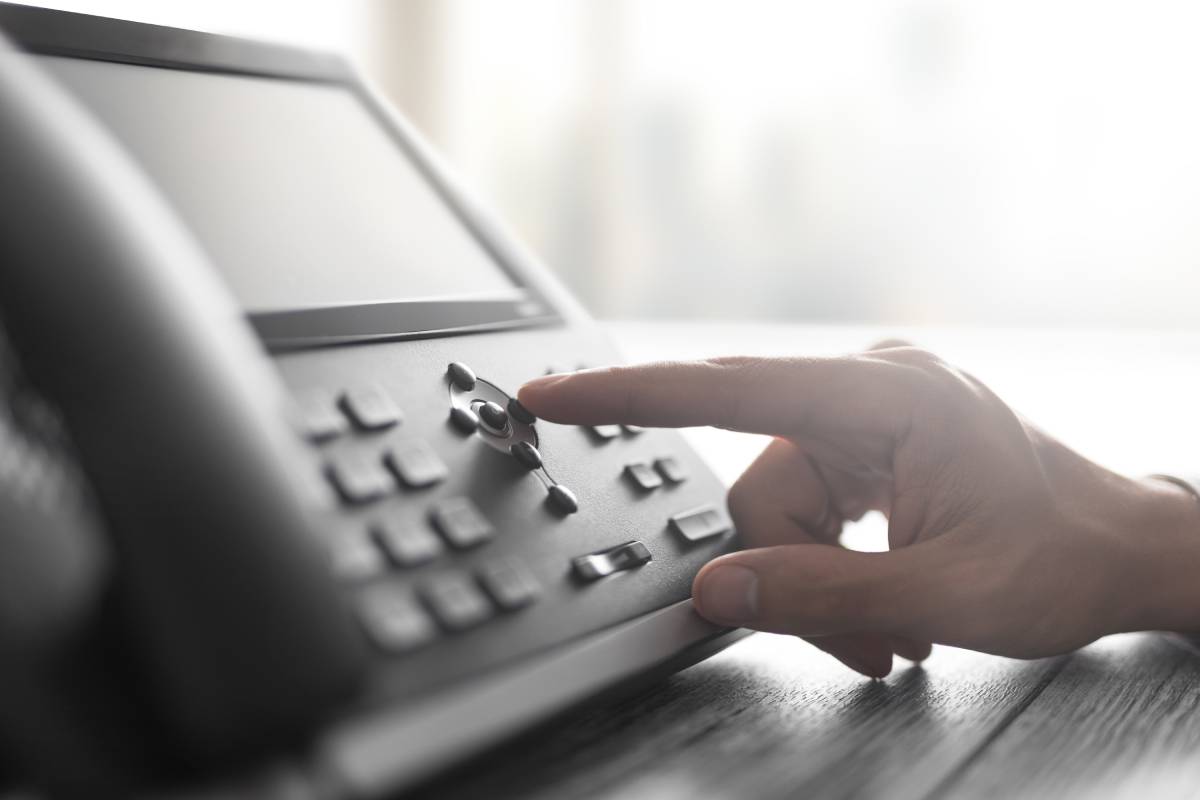 With the pandemic impacting the United States, many organizations have been affected. Schools have been scrambling to find an ideal way to support their students, as most states are using altered school schedules or are 100% remote. School districts need up-to-date technology to function efficiently, and TOTLCOM Inc. was able to help Tulare City Unified School District by replacing their antiquated phone technology and equipment.
At TOTLCOM Inc., we understand that communication and collaboration are vital to learning institutions, and it is even more valuable during the pandemic that we are experiencing. Tulare City Unified School District can now take advantage of SIP Trunking, which allows the school district to utilize 4-digit dialing to contact other schools in the district. With schools needing to communicate with each other about handling the pandemic, this quick dial functionality is crucial in their fight to keep their families safe.
Another benefit that the school district is enjoying is cheaper monthly phone bills. Unfortunately, school budgets are always tight, so having the ability to save money every month means that they can allocate those funds to other pressing areas of need.
We are incredibly pleased that we could help out the Tulare City Unified School District with upgrading their phone systems to support their students more effectively. At TOTLCOM Inc., we want to help your organization thrive, whether that is with new phone systems or cloud technologies. Contact us to learn more about our solutions and how they can benefit your business or organization.
Posted in: Solutions, Services, Business Telephones