April 30th, 2020 by admin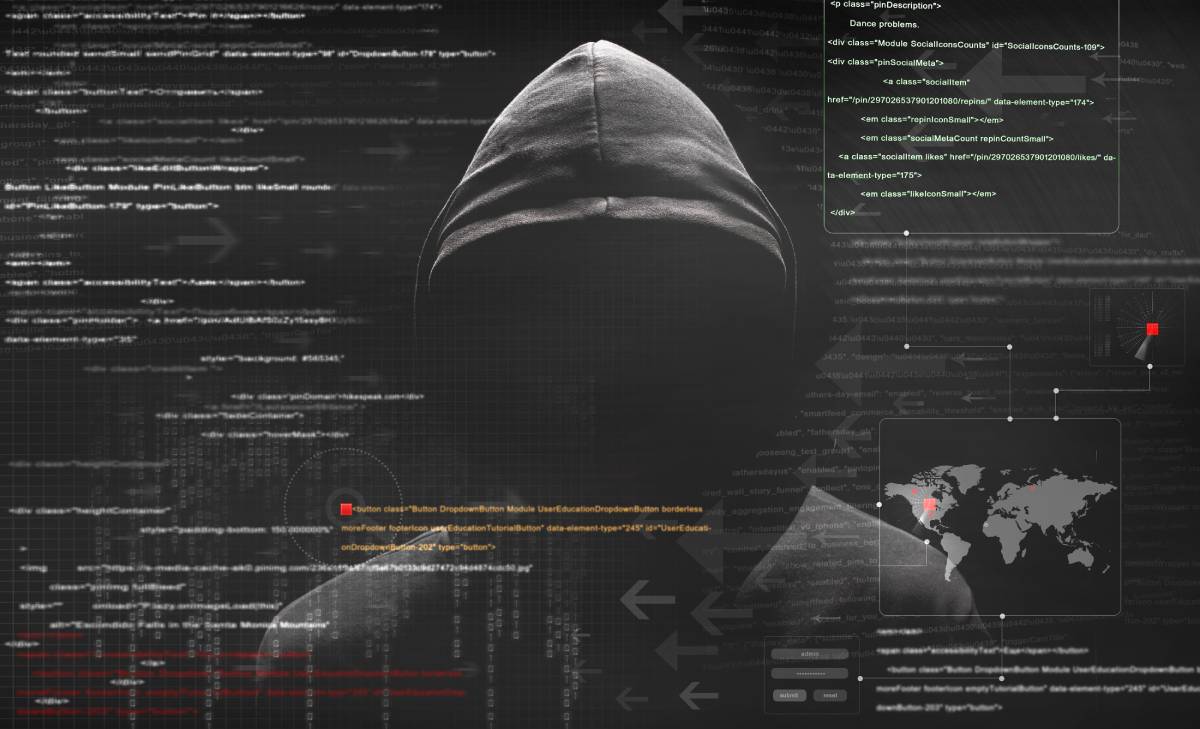 As the COVID-19 outbreak continues to impact the way businesses operate, we are busy transitioning our customers to the cloud and enabling other ways for their employees to work from home. Transitioning some, or all, of your business operations to the cloud will allow your company to continue to operate and will allow your employees to remain productive.
If your company uses an on-premise phone system, then we will redirect all the calls from your desk phone to your cell phone. Your employees will be able to receive phone calls as though they were at work, and your company will suffer little disruption to its normal business operations.
Network Security
Hackers have ramped up their efforts since COVID-19 began impacting the US. Cybersecurity has always been a critical part of a business's success, and it has become increasingly more important now that most companies are operating with a remote workforce. Phishing attacks are preying upon people's fear of COVID-19. Some phishing attacks have been sent from emails that appear to be associated with the World Health Organization.
Phishing Training
At TOTLCOM Inc., we understand how easy it can be to fall victim to a phishing attack. We take a proactive approach to keeping your company protected, which is why we offer training packages that will educate you and your employees on how to stay safe. After your company has completed the safety training, we will launch fake phishing attacks. This practice will help you understand the dangers of opening links from emails. If an employee clicks one of our fake links, this will allow for a teaching moment. This service is invaluable to companies, as it will enable businesses to see how easy it is to fall victim to an attack, and to remain vigilant.
Cybersecurity
In addition to the phishing training, we offer comprehensive network security to keep your company safe. We will manage your firewall, antivirus software, anti-spam software, and anti-malware software to protect your network. We take every precaution to ensure your company remains protected from all cyber threats.
If your business needs to transition to cloud operations, it's never too late to get started. Contact us today, and we will begin the process of moving your business operations to the cloud. Our employees are ready to assist your company so you can get back to being productive and efficient, while safely sheltering at home.
Posted in: Solutions, Cloud Services, Cloud Technologies, Network Security