June 2nd, 2020 by admin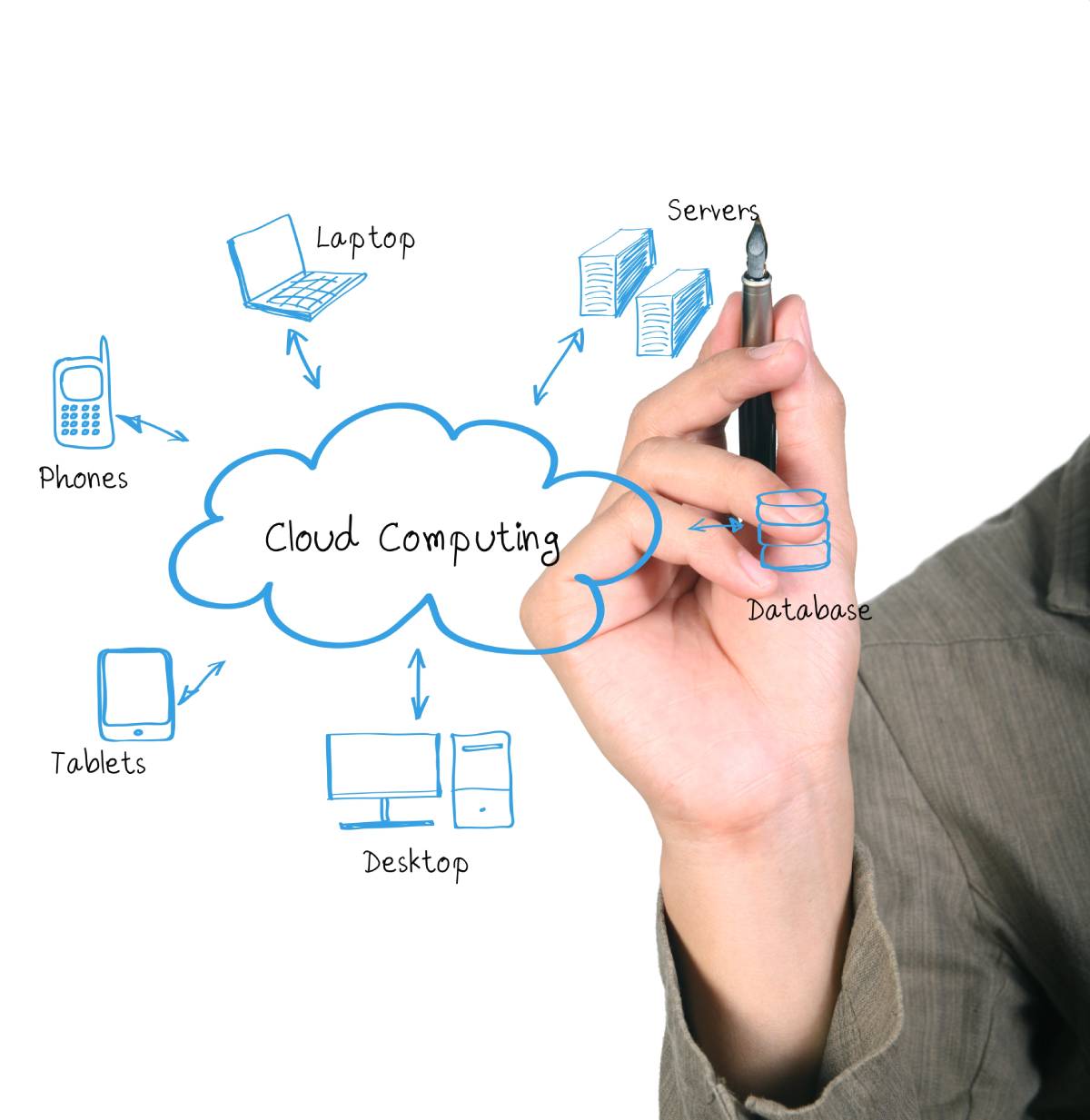 As COVID-19 continues to change the business landscape, transitioning to a remote workforce is one of the ways companies have adapted. For businesses to continue to be successful, they need a way to continue to be efficient and productive. Cloud computing can provide many benefits to your company, even more so while employees are working remotely.
Security
A common worry is that cloud computing is less secure than on-premise. Our cloud computing solution encrypts your data, both in transit and in storage. The cloud also uses secure authentication, so your sensitive data will remain private. Additionally, your IT infrastructure is monitored 24/7, as well as backed up continuously.
Disaster Recovery and Business Continuity
Since your data is stored in the cloud, you will be able to access it quickly in the event of a disaster or other crisis that impacts your operations. Quickly accessing your data is a significant benefit for your business that will minimize downtime and any loss of productivity.
Reduced Costs
With cloud computing, you can effectively manage your technology costs, avoid unnecessary expenditures on IT resources, and have the flexibility to add additional IT resources as your business grows. Additionally, since you won't have on-premise servers, your energy consumption costs may be reduced, which will allow you to allocate those resources to other pressing concerns within your company.
With TOTLCOM Inc., you have complete control over your IT environment. We offer a variety of cloud computing solutions that you can customize to fit your unique business needs. The cloud will give your company the flexibility to work from anywhere and be extremely productive and efficient. Contact us to learn more about our cloud computing solutions and how they can benefit your business.
Posted in: Solutions, Cloud Technologies